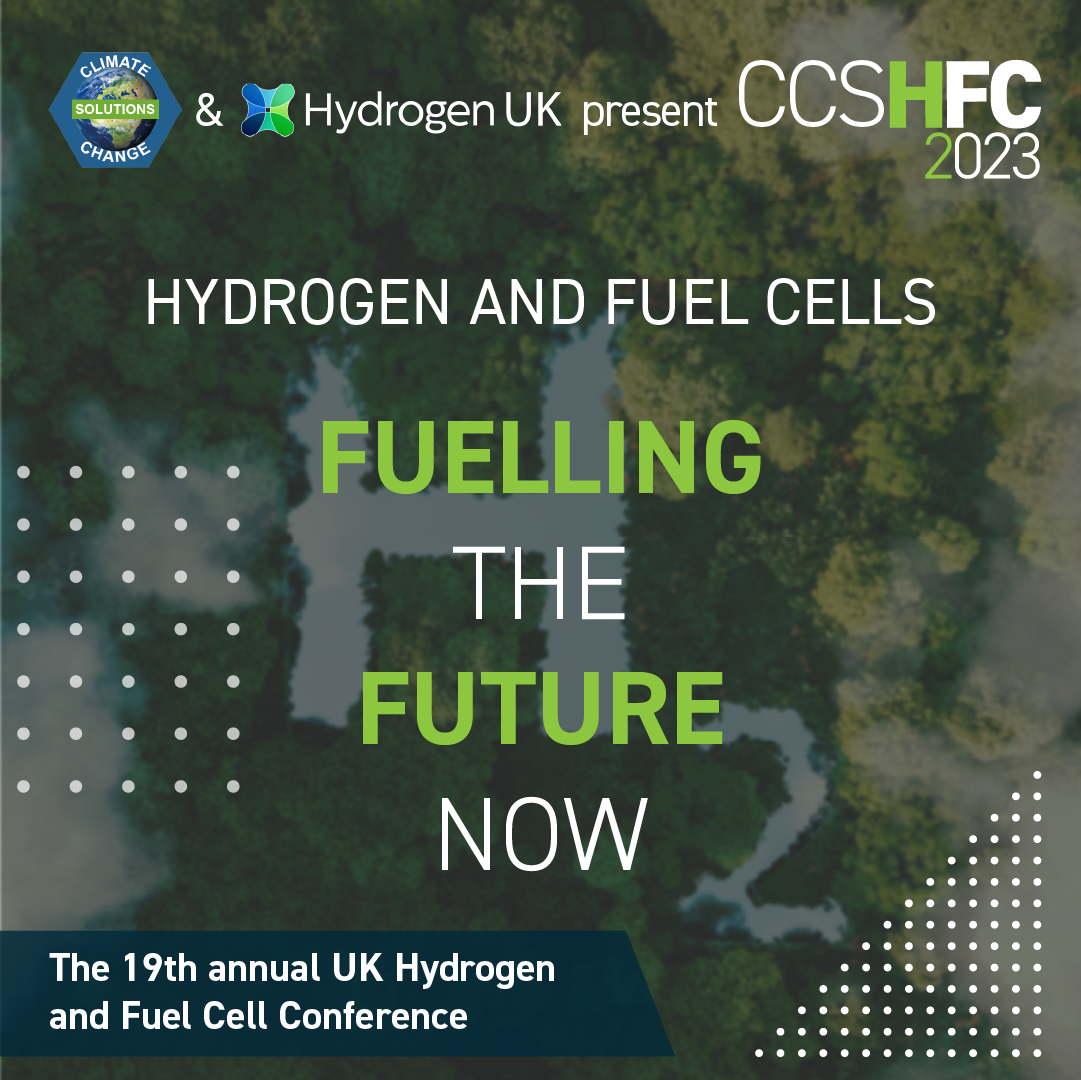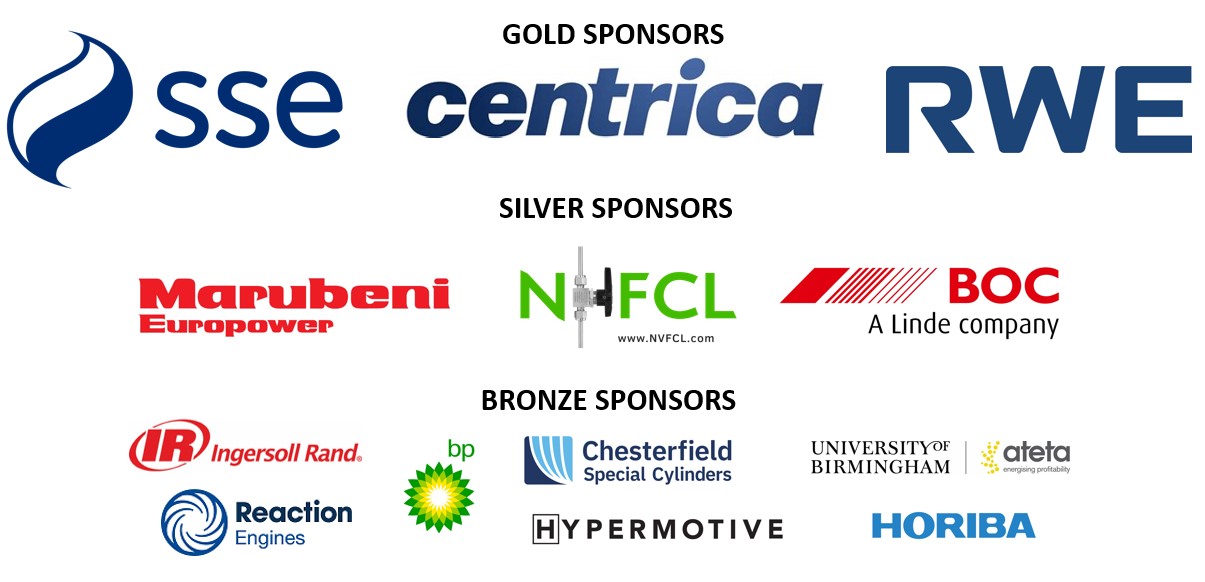 Tuesday 7th March 2023  08:30am – 18:00pm

(Including pre conference drinks reception
Monday 6th March 17:30 – 19:30 )
The Hydrogen and Fuel Cell conference is the largest and longest running hydrogen gathering in the UK. Entering its 19th year, the conference this year was delivered in partnership with Hydrogen UK, the UK's leading hydrogen industry association. The conference showcased the latest developments in hydrogen and fuel cell technologies and projects both in the UK but also internationally. Sessions will focus on production, distribution and end use of hydrogen as well as discussions on how regional and international collaboration can support the emerging hydrogen sector.
Having experienced significant growth in recent years, welcoming over 500 delegates in 2022, the conference moved to a new venue which can better accommodate this rapidly growing event. The new home of the conference, National Motorcycle Museum, is a prestigious venue in the West Midlands that enabled us to support a larger exhibition space including more vehicle showcase space, a larger conference hall and better networking spaces.
Why partner with the Hydrogen and Fuel Cell conference
With the new partnership between the conference and Hydrogen UK, this year promises to be bigger and better than ever. With a projected attendance of over 700 delegates, conference partners will benefit from significant brand exposure to industry leaders across the UK and beyond. We have developed a range of partnership options. See Details of Sponsorship Options on the Sponsorship TAB below
Exhibitors
As we have extended the exhibition space we are pleased to offer an increased range of opportunities for exhibitors especially those who might wish to take a larger space.
We are for the first time offering different sizes of stand with the opportunity to take a small, medium and large space. See further details on the Exhibitors TAB below
Any queries please contact
 jacqui.staunton@climate-change-solutions.co.uk