Event Navigation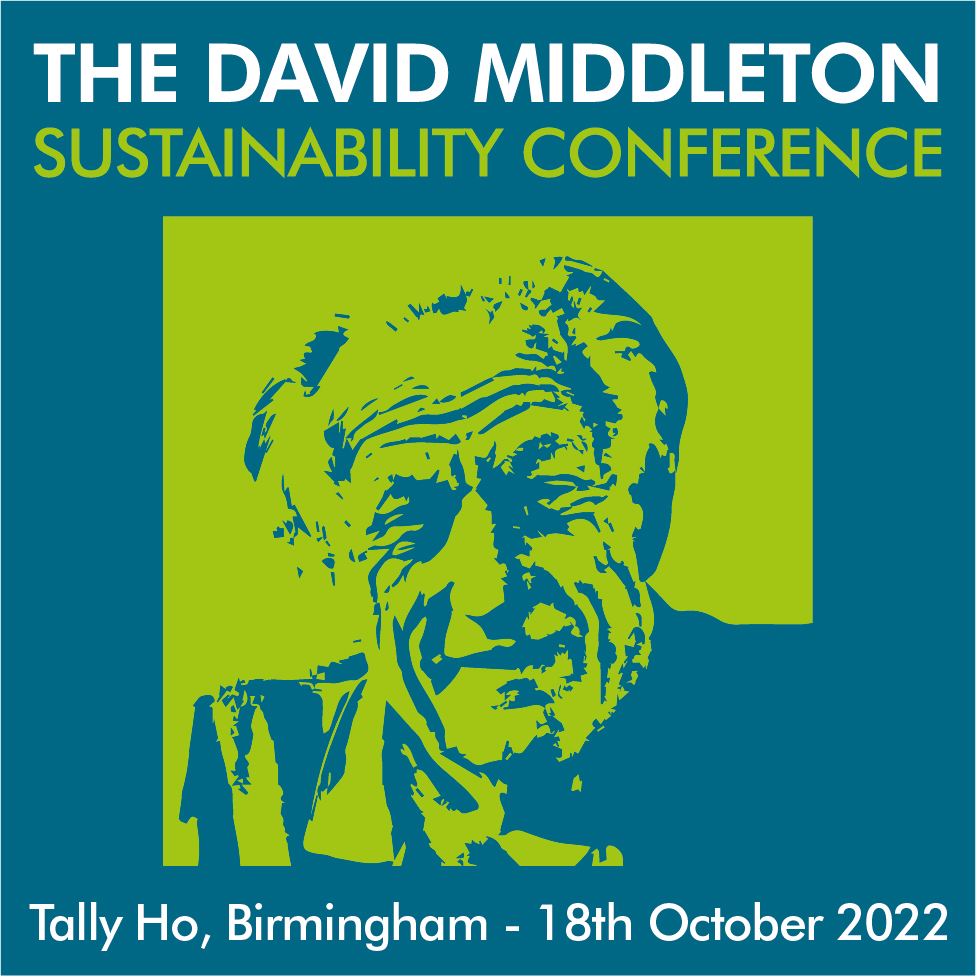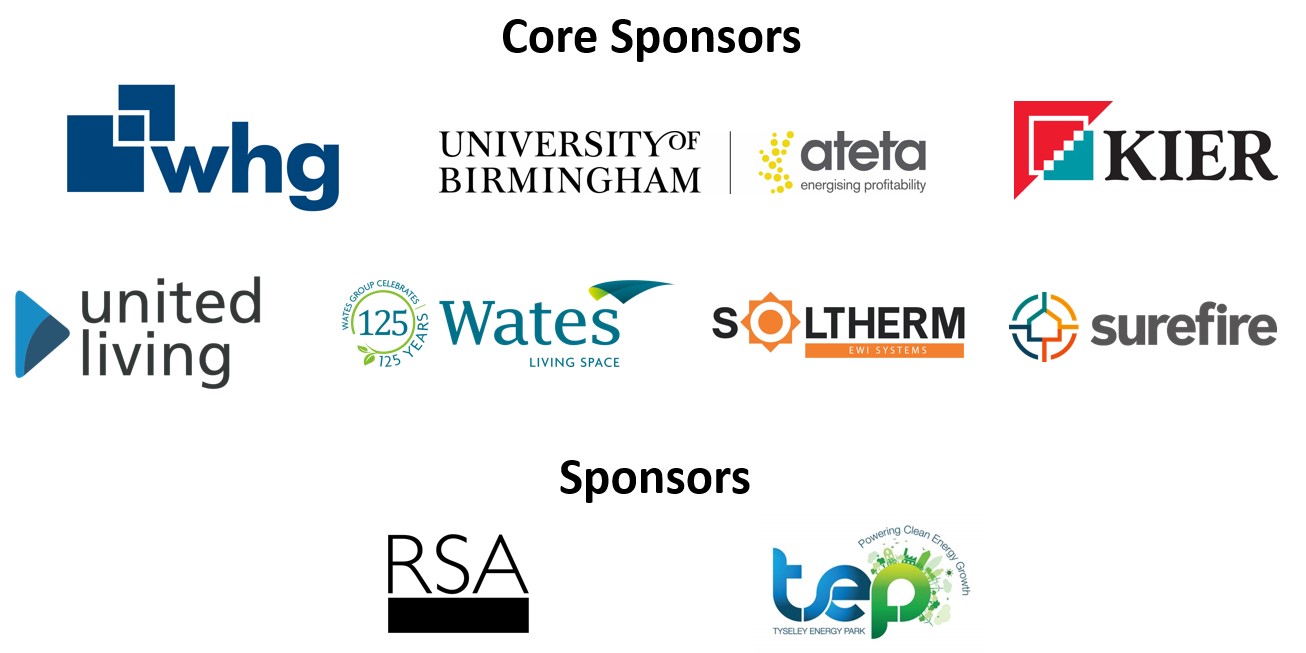 Programme
For 2022 we  again brought together a mix of speakers from large and small organisations in the public, private and third sector looking at all aspects of Sustainability and Climate Change including Energy, Transport, the Circular Economy , Construction, Finance and more. Looking at both the Challenges and the Solutions. With the aim being for participants to have the opportunity to network, share knowledge and hear from some great speakers.
Unfortunately our Keynote Speaker Jo Jo Mehta couldn't be at the event in person due to a last minute changes however she did record an inspiring piece which can be found on the 'Presentations' tab below

Jojo Mehta Co-Founder and Executive Director Stop Ecocide International
'Recognising ecocide: legal parameters to frame strategic positive change'
Jojo co-founded Stop Ecocide in 2017, alongside barrister and legal pioneer the late Polly Higgins,  to support the establishment of ecocide as a crime at the International Criminal Court.
As key spokesperson and Executive Director of Stop Ecocide International, Jojo has overseen the remarkable growth of the movement (teams in 15 countries, websites in 9 languages) while coordinating between legal developments, diplomatic traction and public narrative.
For the full programme and the presentations see the tabs below
Exhibitors
Kier Construction, United Living Property Services , EnTRESS, Wates Living Space , RSA, David Middleton Books, Coventry and Birmingham Solar Mapping, Soltherm/Surefire, whg and University of Birmingham
As well as honouring David's memory and providing a forum for those interested in sustainability we were also delighted  to donate £6,093 to WaterAid
The David Middleton Sustainability Conference is supporting WaterAid to honour David's tireless work on Sustainability.  WaterAid aims to change lives with clean water. David recognised this vital issue with one of his novels highlighting the serious impact of Climate Change on Water Supply (The Acionna Projects )
If you wish to get involved as a Sponsor or Exhibitor at the 2023 conference please do get in touch
jacqui.staunton@climate-change-solutions.co.uk