Event Navigation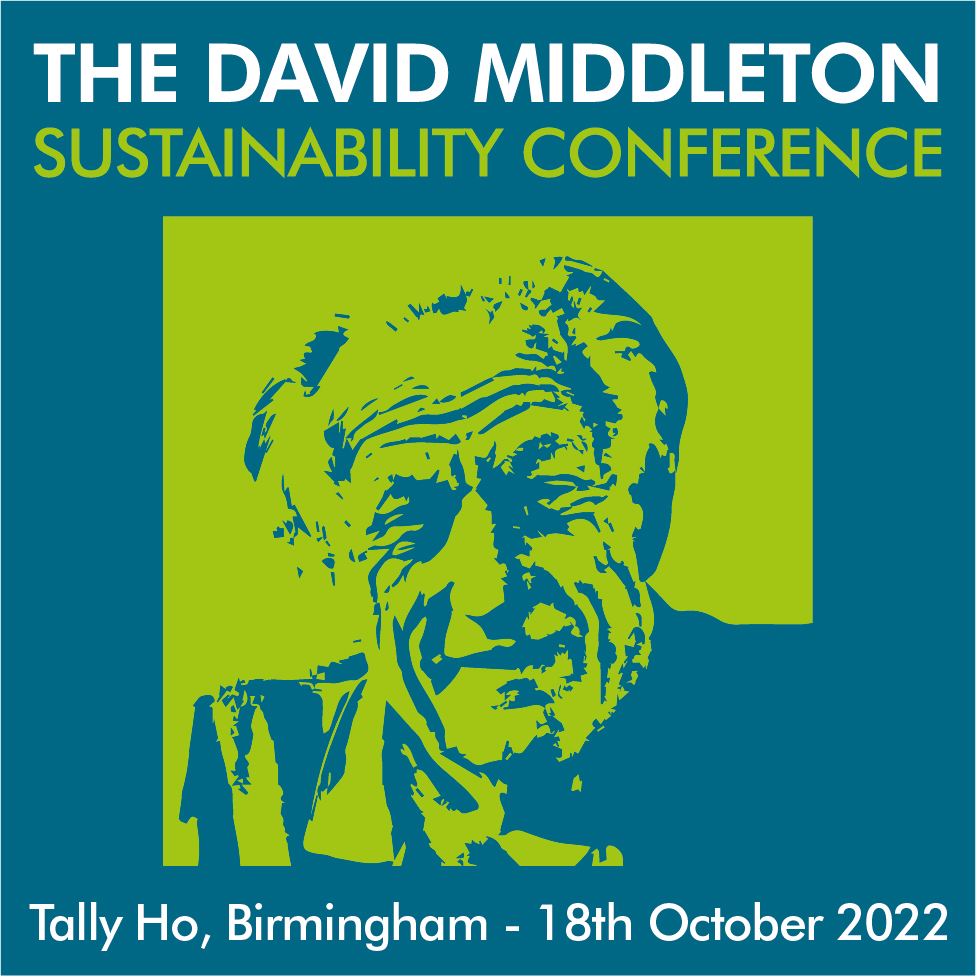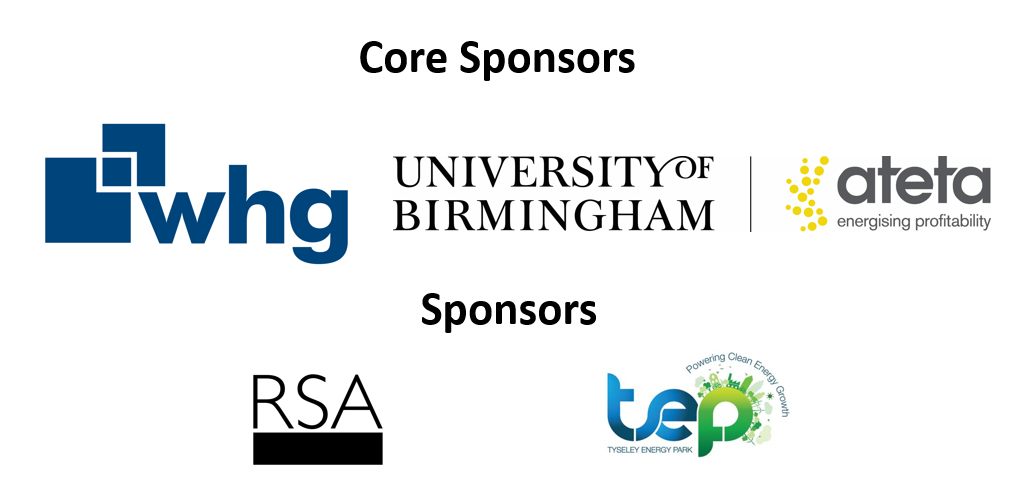 First Speakers Announced for the 2022 David Middleton Sustainability Conference
We are absolutely delighted to announce our  Keynote Speaker is
Jojo Mehta Co-Founder and Executive Director Stop Ecocide International
Jojo co-founded Stop Ecocide in 2017, alongside barrister and legal pioneer the late Polly Higgins,  to support the establishment of ecocide as a crime at the International Criminal Court.
As key spokesperson and Executive Director of Stop Ecocide International, Jojo has overseen the remarkable growth of the movement (teams in 15 countries, websites in 9 languages) while coordinating between legal developments, diplomatic traction and public narrative. ( further details on the link on her Photo below)
Chair
Professor Martin Freer Birmingham Energy Institute University of Birmingham
Speakers
Paul Dockerill  Director of Energy and Programme Managment  whg
Representative of the RSA profiling their Regenerative Futures Programme
Anna Bright  Chief Executive Sustainability West Midlands (SWM)
Professor Rashid Gatrad OBE Consultant Paediatrician & Founder WASUP ( World Against Single Use Plastic ) 
Mike Leonard CEO Building Alliance
Rob Horsfall Director Webster and Horsfall /Tyseley Energy Park
Adam Smith CEO Surplus 2 Purpose / Founder Real Junk Food Project  – virtual
More Speakers to be announced Shortly
Online registration now open – reserve your FREE place
Exhibition spaces available  £300 + vat
Become an Event Sponsor
Includes a speaking position, logo placement on website, in mailings and on the programme, and an exhibition space £1,250 +vat
If you are interested in exhibiting or sponsoring or any other  aspect of the conference please contact
jacqui.staunton@climate-change-solutions.co.uk
Following the sad loss of David  Middleton, in 2020  we ran a conference in September 2021 at which we were determined to deliver a great event to honour David's huge contribution and celebrate his tireless work on sustainability and I think I can say he would have been pleased

We were delighted with the turnout despite the challenges of COVID and a petrol crisis to contend with. Attendees had the opportunity to network, share knowledge and exchange experiences in tackling the climate crisis.
As well as honouring David's memory and providing a forum for those interested in sustainability we were also delighted to be able to donate £4,675 to WaterAid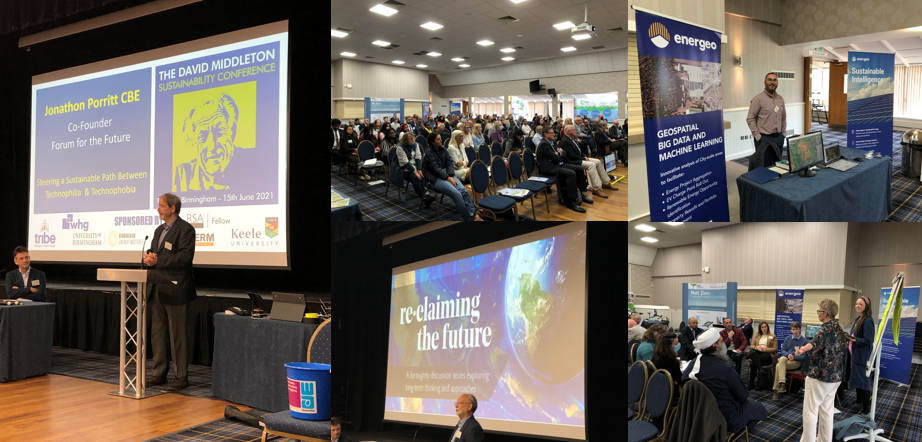 If you want further information on the sponsorship opportunities and exhibiting please  contact
Jacqui Staunton
jacqui.staunton@climate-change-solutions.co.uk
07866552833
We are proud to support WaterAid as our chosen charity. You can find out more at www.wateraid.org'
The David Middleton Sustainability Conference is supporting WaterAid to honour David's tireless work on Sustainability. It's unbelievable that in the 21st century 785 million people don't yet have access to clean water. WaterAid aims to change lives with clean water. David recognised this vital issue with one of his novels highlighting the serious impact of Climate Change on Water Supply (The Acionna Projects ) .