Event Navigation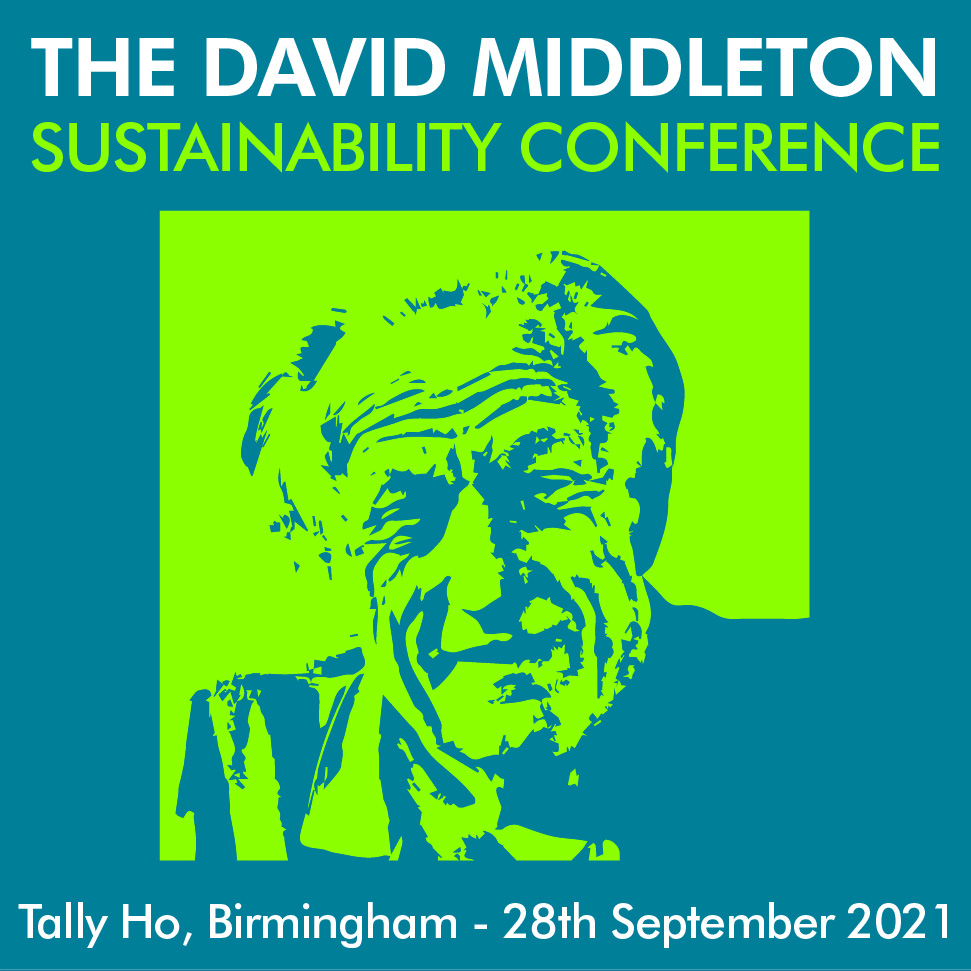 Following the sad loss, last May, of David  Middleton, who had been the main organizer of this event for the last 5 years , we were all determined to deliver a great event to honour David's huge contribution and celebrate his tireless work on sustainability over the last 25 years and I think I can say he would have been pleased

.
We were delighted with the turnout despite the challenges of post COVID and a petrol crisis to contend with . Attendees had the opportunity to network, share knowledge and exchange experiences in tackling the climate crisis.
I do hope you will be able to join us for the event in 2022 ……. date to be announced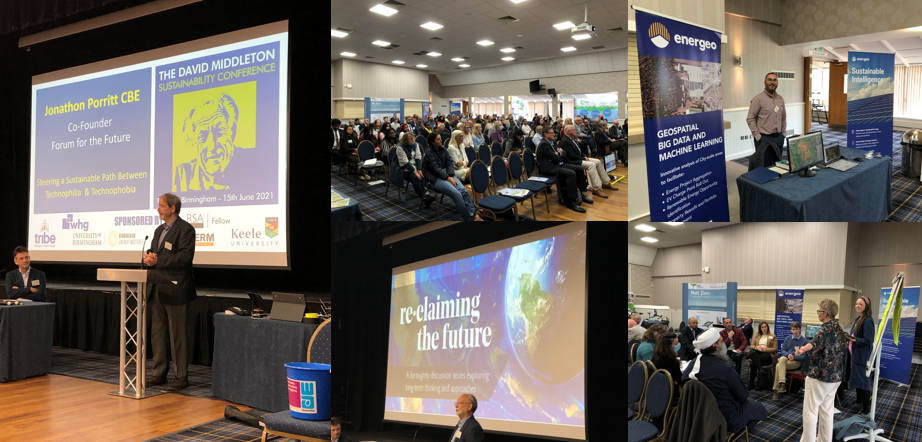 If you want further information on the sponsorship opportunities and exhibiting please  contact
Jacqui Staunton
jacqui.staunton@climate-change-solutions.co.uk
07866552833
We are proud to support WaterAid as our chosen charity. You can find out more at www.wateraid.org'.
The David Middleton Sustainability Conference is supporting WaterAid to honour David's tireless work on Sustainability. It's unbelievable that in the 21st century 785 million people don't yet have access to clean water. WaterAid aims to change lives with clean water. David recognised this vital issue with one of his novels highlighting the serious impact of Climate Change on Water Supply (The Acionna Projects ) . The conference is free to attend but donations to this great cause in David's name would be gratefully received.
Link to the Just Giving Web Page Below
We would like to thank our Sponsors ( Walsall Housing Group, University of Birmingham, Keele University and Soltherm SMS)  for their support which enables us to offer this event free to delegates. The RSA Local Area Team are also supporting the conference